The Most Fun You Can Have Under One Roof!
Award-winning Two Stooges is your all-in-one destination for good times! We're a classic American sports bar, restaurant and billiard room located in Fridley with 43 Pool tables and 6 WiFi Dart Boards, Pro Shop, 4 Monster Screens, 30 High-Definition flat screens, 16 tap beers, poured from our Iced Cobra Taps, NFL Ticket, and a team that feels like family. Thirty-five years after we opened our doors in 1988, Stooges is still doing what we know and love best, serving up the coldest beer and juiciest burgers around.
We make food we're passionate about. We're all about sticking with the classics but adding our own fun twist. Come see us for breakfast, lunch, or dinner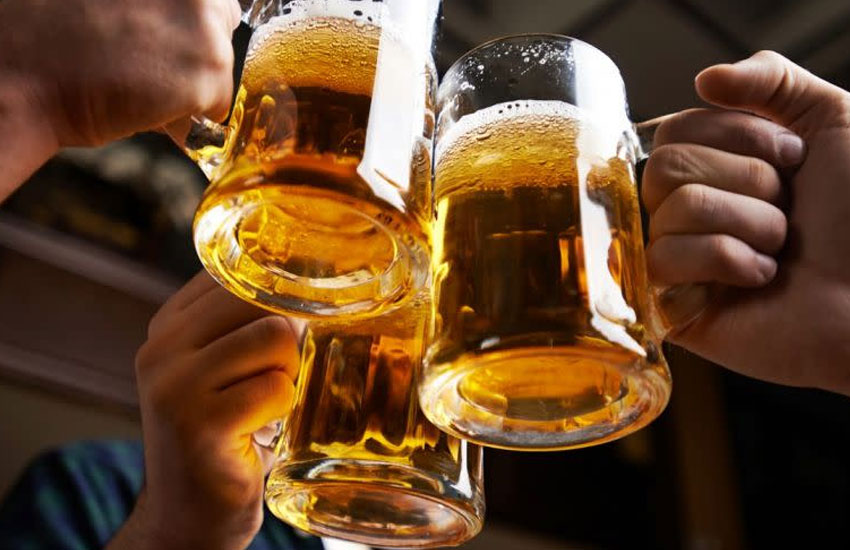 We offer happy hour drink Specials along with Daily Food and Birthday Specials!
Two Stooges was named a "Top Ten Billiard Room in North America" and voted best place to shoot pool by City Pages. Join us today!
If you're looking for a fun activity to do with friends, why not try playing darts at Two Stooges Sports Bar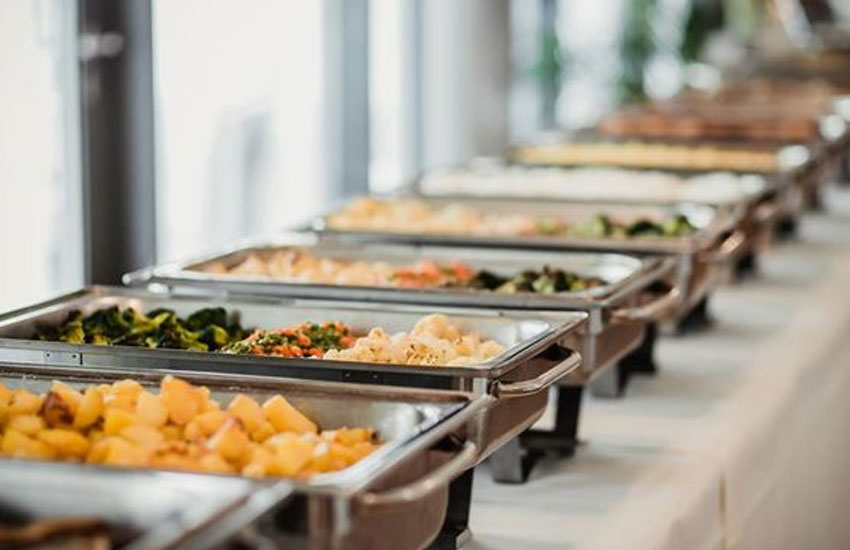 Two Stooges is the perfect place to host your event! Whether it's a birthday, holiday, company event, or any celebration, we have you covered!
Stooges' Pool Leagues and Dart Leagues are a great way to meet and get to know other pool and dart players, advance your skills, and win cash! There's a league for every skill level to compete and have fun.
THE SPORTS BAR
Our unique elevated bar is strategically located in the middle of room, so no matter where you sit, you're at the center of the fun! The cherry wood bar and steel railings create a classic, yet modern atmosphere and our tall, cozy booths offer plenty of seating for your whole group!
Original Drinks
Delicious Food
Great Atmosphere
30 HD TV's including 4 Monster SCREENS!
NFL Ticket and all the Direct TV sports channels playing on our 30 HD TV's and 4 Monster screens for the BEST sports viewing around!
Great food, great beer, live sports,
darts and great people!
If you need a private space for an office party, a birthday celebration, business meetings or more, we have these areas available.
Food and drinks are amazing. Staff is wonderful. Great environment!
We love to go to Two Stooges for a date night! We love to play pool and the food is great too!
Great hang out, tucked away in Fridley. Nice staff, good food and drink options. Pool tables are nice. They have multiple dart boards.